DATAS TECHNOLOGY,
ORACLE PLATINUM PARTNER,
provides extensive technical support of Oracle FLEXCUBE Universal Banking,
FLEXCUBE Direct Banking and satellite systems in 24/7 mode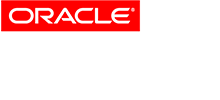 WE PROVIDE THE FOLLOWING SERVICES WITH CONTINUOUS
TECHNICAL SUPPORT FOR ORACLE FLEXCUBE
WOULD YOU LIKE US TO CONTACT YOU
AND TELL YOU THE DETAILS?
Leave us your contacts!
BENEFITS AND ADVANTAGES
Oracle FLEXCUBE Support from DATAS Technology
Reduce the load and requirements for the qualifications of your IT team
The ability of making quickly changes
Stable and reliable operation of the main banking system with the required performance
Quick response and resolution of requests and problems
Optimal cost of maintenance and full transparency
BANKS
---
16 banks gave credence to our Oracle FLEXCUBE related duties. Six of these banks use our support services
YEARS
---
Ten years of parntership with Oracle Financial Services
EXPERTS
---
Over eighty Oracle FLEXUBE experienced professionals are ready to provide support
PROJECTS
---
We have provided implementation, migration, upgrade and support of Oracle FLEXCUBE in 35 projects
HOW TO BEGIN WORKING WITH US?
OUR HISTORY OF
ORACLE FLEXCUBE PRACTICE
Partnership with i-Flex Solution began
Initial FLEXCUBE UBS Project VTB Bank (St.Petersburg, Russia)
First FLEXCUBE UBS migration project Ukrsotsbank Unicredit Group (Kyiv, Ukraine).
Initial FLEXCUBE UBS implementation project as Prime Contractor PromInvestbank (Kyiv, Ukraine).
FLEXCUBE Support Centre began, operating 24/7 (Kyiv, Ukraine).
FLEXCUBE UBS implementation project Bank Technique (Baku, Azerbaijan) FLEXCUBE Direct Banking implementation project PromInvestbank (Kyiv, Ukraine).
Initial FCDB & Mobile Banking implementation project Bank Technique (Baku, Azerbaijan).
Projects in new regions of Tajikistan & Georgia: Spitamen, Kapital bank, TBC Bank.
Simultaneously working 4 projects: International Bank of Azerbaijan, KAPITAL Bank, AzerTurkBank, OTP Ukraine.
FLEXCUBE UBS & Direct Banking implementation project in PASHA Bank — largest corporate bank of Azerbaijan.
WOULD YOU LIKE US TO CONTACT YOU
AND TELL YOU THE DETAILS?
Leave us your contacts!
WE ARE TRUSTED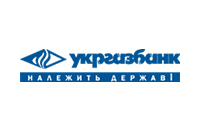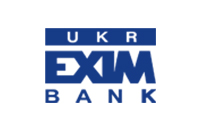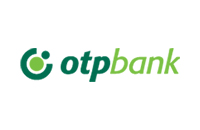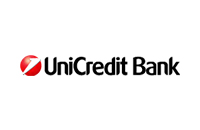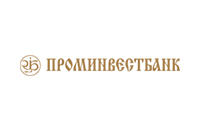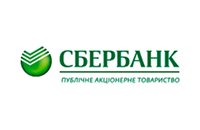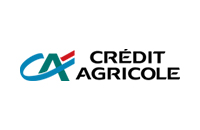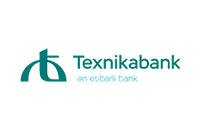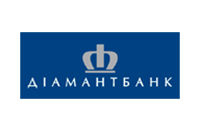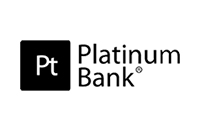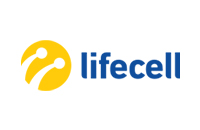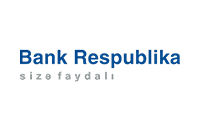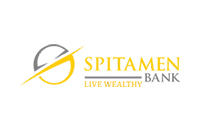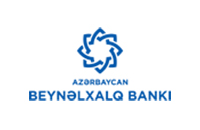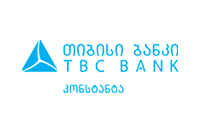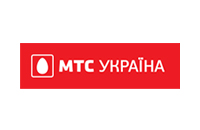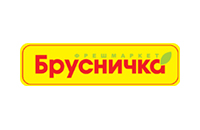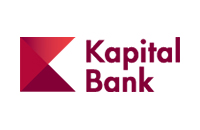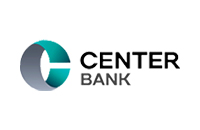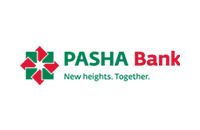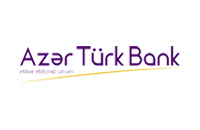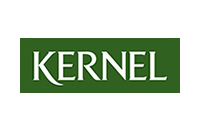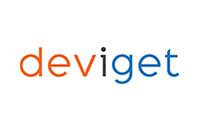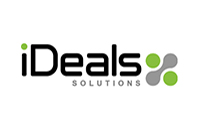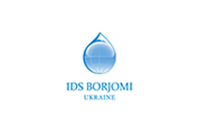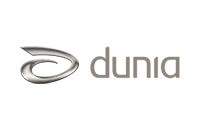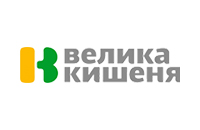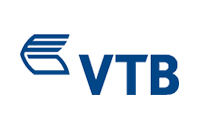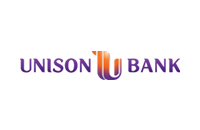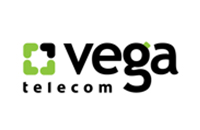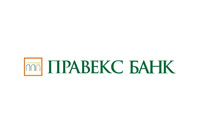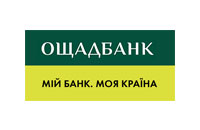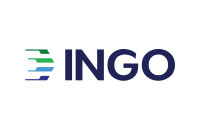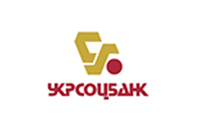 CUSTOMERS QUOTES
In 2014, DATAS Technology conducted an audit of the implementation and migration of Oracle FLEXCUBE v11 for us.

At the time of the audit, the system has more than 1500 thousand customer's accounts and more than 900 thousand customers, 139 branches and more than 2,700 users.

The objectives of the audit were to identify critical issues, problems and risks in terms of architecture, business processes, performance, availability of services and facilities and provide recommendations for their elimination.

Based on the results of the audit, it was possible to reduce the EoD time by more than two times, optimize payments, solve critical problems on the products of the credit module and implement a number of workarounds, which allowed the Bank to avoid additional modifications in the system.
Thanks to Oracle we have halved the time it takes to serve customers at our branches. In addition, we have dramatically increased operational efficiency and stability through centralization of data and processes, and can monitor banking activities across all branches in real time.

Due to close cooperation and technical expertise of DATAS Technology consultants, we performed the implementation in record time. The great teamwork continues today, with DATAS performing ongoing support and development for our Oracle core-banking system.
Our bank has already worked on the Oracle FLEXCUBE v10 system. We have already known what we wanted from the system, its strengths and weaknesses. Unfortunately, at some points, the old version was dissatisfied. We faced with problems of support, implementation of new requirements, system performance.

With the help of DATAS Technology we managed to identify "bottlenecks", plan implementation and migrate to a new version of the FLEXCUBE Universal Banking v12 system. This migration has allowed us to improve our internal processes, improve productivity and quality of support.
DATAS Technology has implemented a number of projects at Prominvestbank, including such significant ones as the implementation of FLEXCUBE Universal Banking v11 and FLEXCUBE Direct Banking v11. From 2012 DATAS Technology provides to bank the extended technical support for FLEXCUBE core-banking system. Response speed, high level of competences and problem resolution time allow ensuring reliable and uninterrupted operation of the bank. DATAS also provides to bank the services of additional developments for the system according to bank's business requirements.
CONTACTS
If you have any questions, please contact us:
ADDRESS
15, Turgenevska Str.,
01054, Kyiv, Ukraine